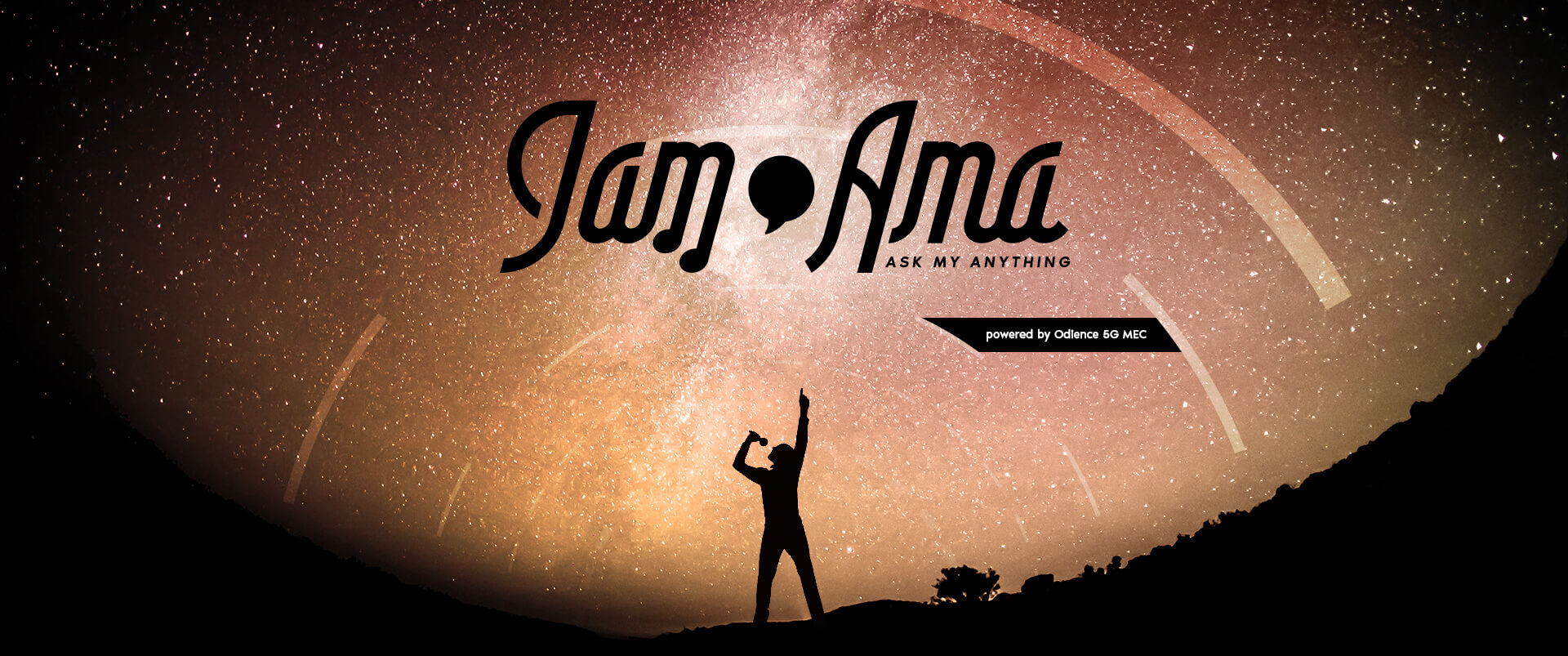 Your favorite artists within intimate settings experienced through immersive environments
Bridge Alliance FEH
Watch an exclusive event with Montreal's Apollo Lovely streamed live to Thailand and Singapore on carrier 5G MEC
Apollo Lovely 360 Jam & Ama Studio
We would like to welcome our subscribers from Bridge Alliance, AIS and SingTel to JAM & AMA (ask me anything) with Apollo Lovely in a 360 experience, where the viewers participate. Apollo Lovely is the solo project from Kim Ho, a Vietnamese-Irish-American, born in Montreal. Apollo Lovely combines the old school soul and R&B that Kim loved as a kid, with the pop sensibility of his previous band,...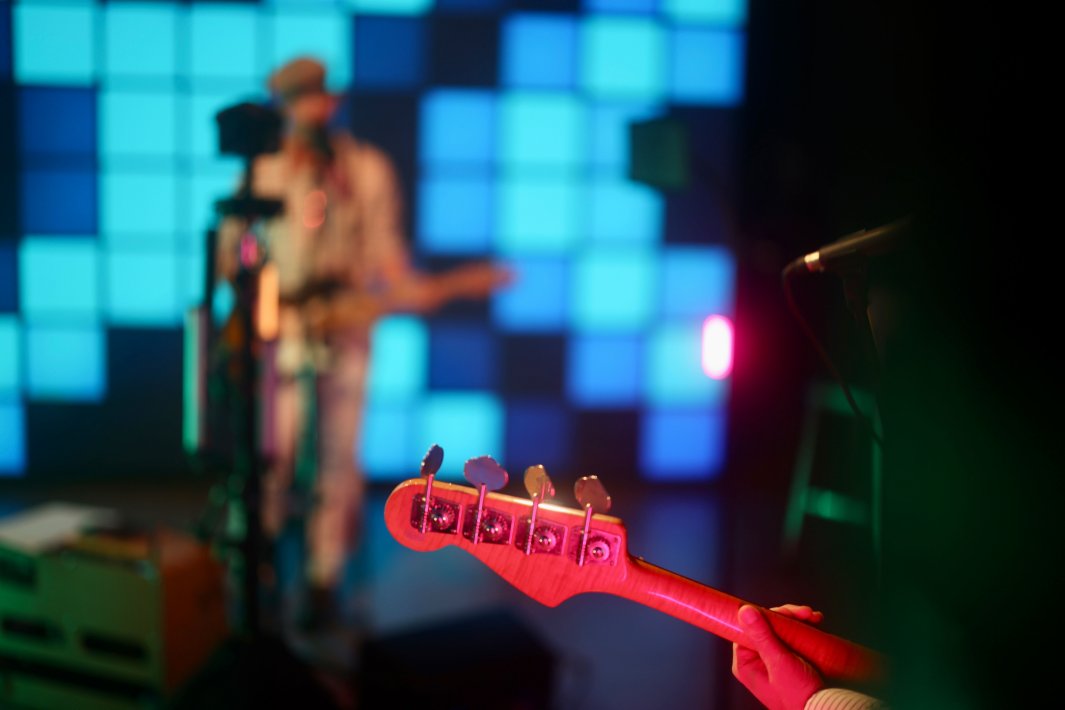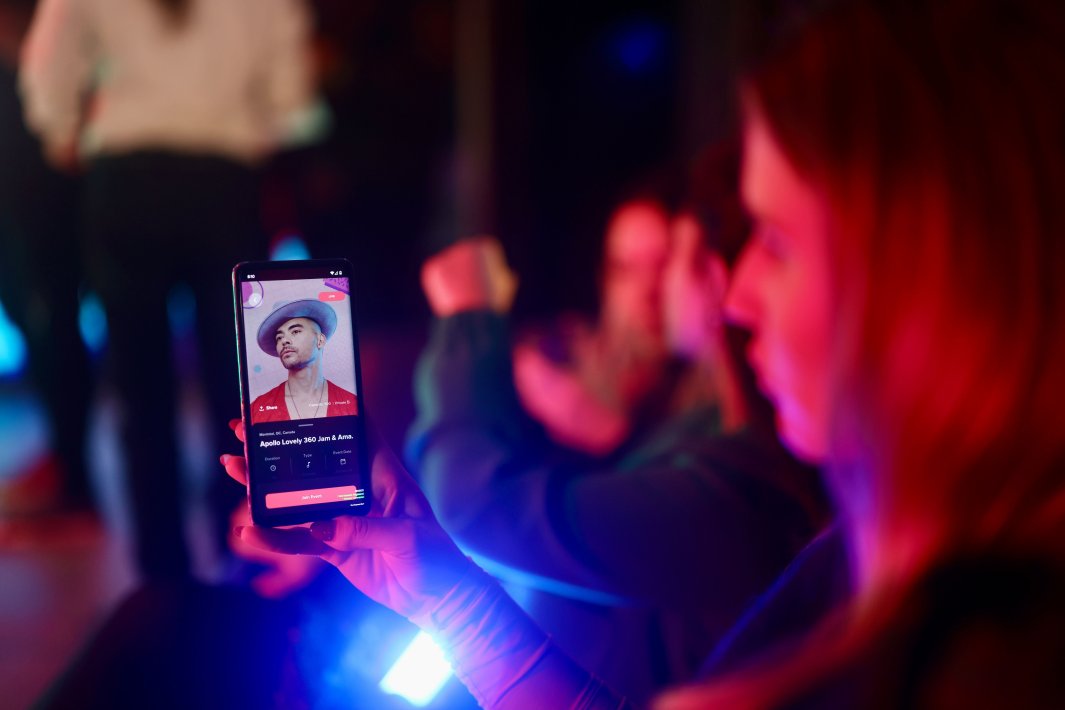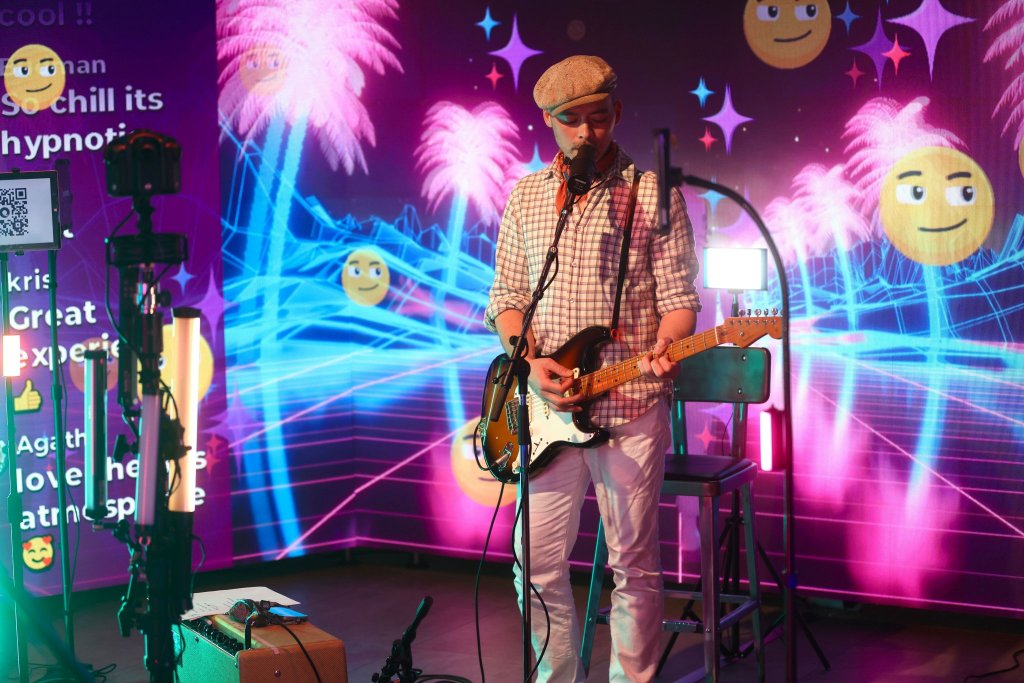 Apollo Lovely 360 Jam & Ama
For many bands, easy laid-back vocals over a slow tempo with a lazy fingerpicking guitar playing style is a hard act to follow. For Apollo Lovely, it's in their DNA. A vintage sound performed by cool-to-the-bone musicians who are masters at their craft take on next generation virtual 360 technology, proving, no style is too old or new when the right chord is struck.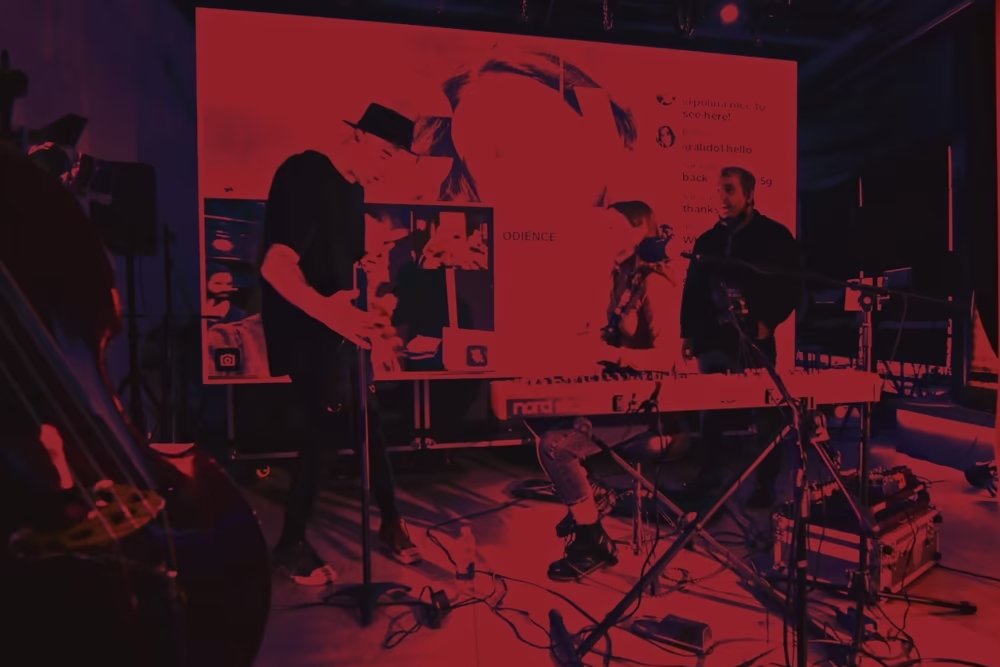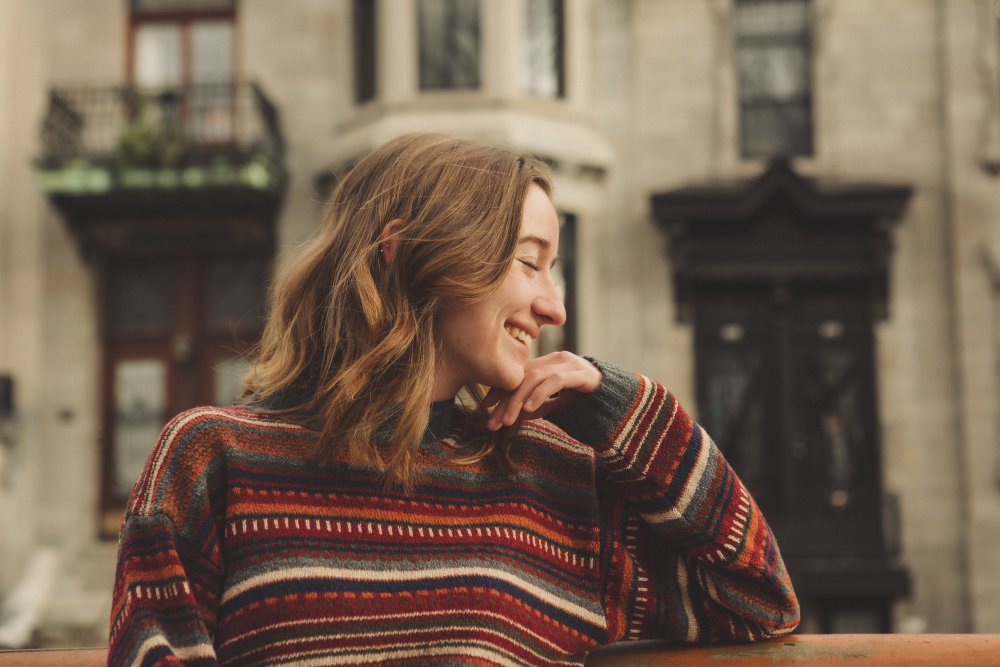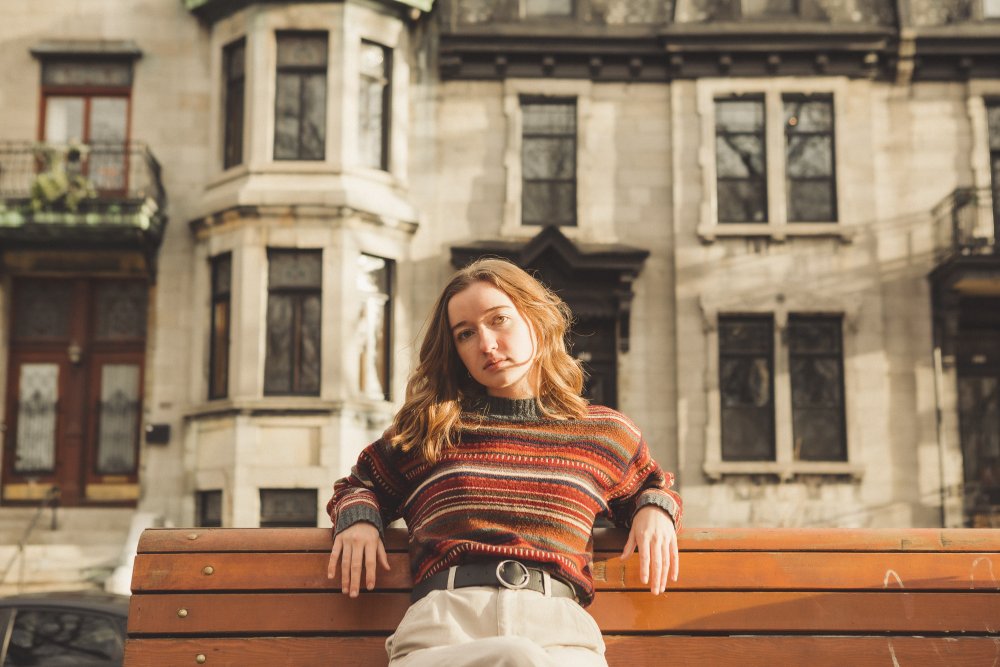 Stacey Ryan 360 Jam & Ama
Social media sensation Stacey Ryan performs a duel with rapper Striger on her hit track Don' Text Me When You're Drunk. Sit back and immerse yourself in this 360 experience surrounded by talented musicians and Stacey's velvety smooth voice performing her hit songs made popular through social media. In between tracks, listen in while Stacey takes in questions from her virtual audience.